Tips To Make Your Phone Run Faster
FOLLOW THE STEPS TO BOOST THE SPEED OF YOUR SMART PHONE
1. A Simple Restart Can Bring Pace To Your Android Device
2. Keep Your Phone Updated
3. Uninstall and Disable Apps That You Don't Need
4. Clean Up Your Home Screen
6. Free Your Internal Memory
7. Try To Use Lite Versions of Apps
8. Install Apps From Known Sources
9. Turn off or Reduce Animations
11. Install a customised ROM
Clean Up Your Home Screen
To make android phones faster, Placing live wallpaper on your home screen and widgets looks good, but it puts an extra load and impacts the performance of your device. It is better to change your live wallpaper with a static image and remove all the unused icons and widgets. The less cluttering on the home screen will increase the performance of your smart phone device.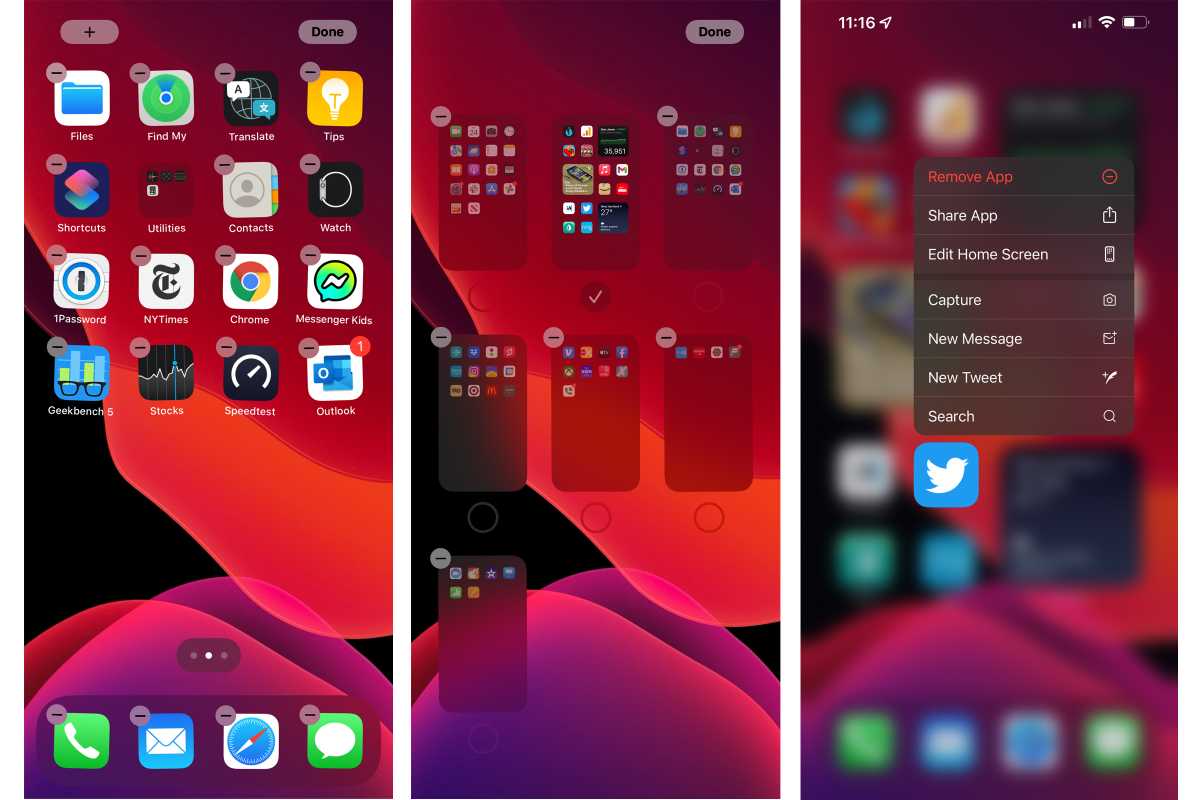 Try To Use Lite Versions of Apps
Most popular applications, such as Twitter, Facebook offers a lite version for their apps. With the use lite version apps improves the device's performance and reduces your data usage, and this is how to make android phones faster. Lite version apps are the best if you own a smartphone with little memory and budget hardware. Again, this is how to make android phones faster.
Turn off or Reduce Animations
One other way to make your Android device faster is by reducing animations. However, you need to enable the Developer Options in your device to do this. To help the Developer options, go to Settings > About phone and tap the build number seven times. It will enable the developer option on your device. Now, you can disable or reduce the animations. Here, you can adjust the Window animation scale, Transition animation scale, and Animator duration scale. Doing this will reduce the time used to render the screen's visual effects.
Follow, share, and comment for the next updates...